Sidewalk 10" Covers and the people who made them.
These below are from the Halloween Prom last Wednesday...
Below are friends and family and ones that've been sent in...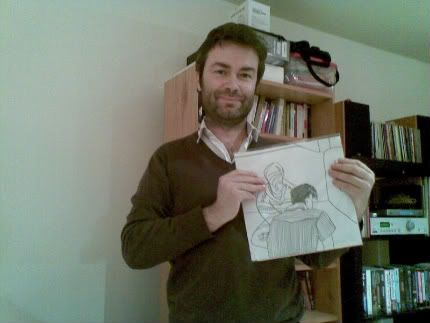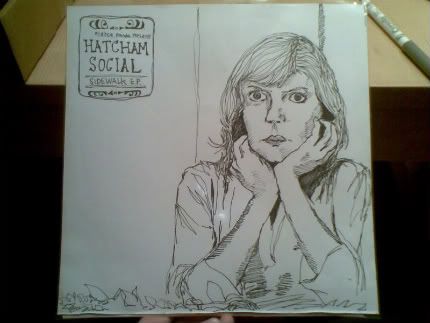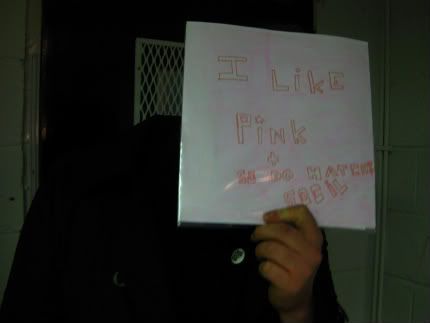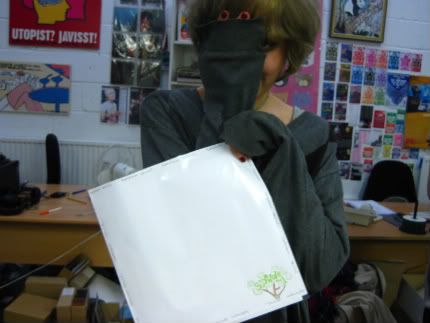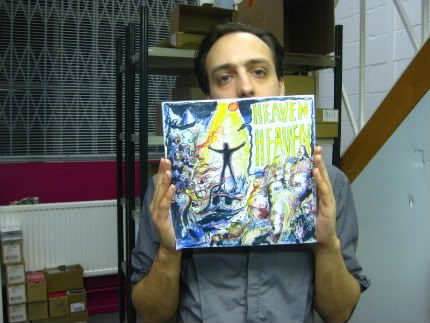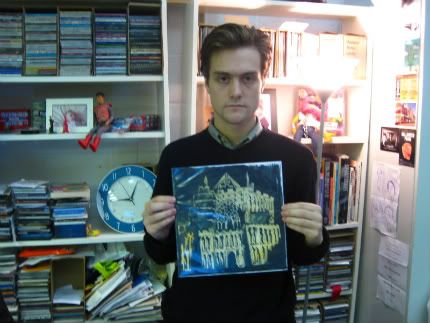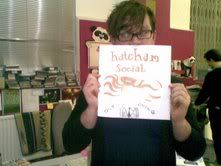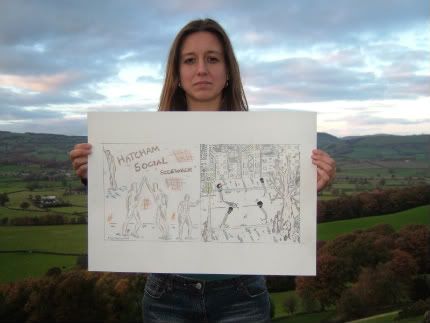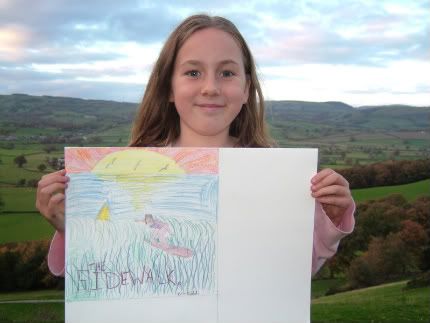 Below were done in Manchester and Barnsley. We are in Exeter tonight, we may get some more. We will add some more to this page soon. Your last chances to do one will be at the London Halloween show on the 28th at Kings College....Probs anyway. Thanks to everyone who is getting involved.